Fresh Products
Carefully selected food/produce that has been hand-picked and sourced carefully to ensure freshness, while offering our guests a choice of responsibly sourced food and ingredients.
Skilled Chefs
Our chefs are masters of the culinary craft, demonstrating exceptional proficiency in transforming ingredients into delectable dishes. With a keen sense of taste, creativity, and technical expertise.
Unique Recipes
We take pride in offering a collection of unique recipes that are sure to tantalize your palate. Our culinary experts have curated a menu that stands out with innovative combinations and distinctive flavors.
Why choose us
Embark on a Flavorful
Journey
Food helps us connect with one another. Whether it be a date, a business meeting, a get-together, or more, we invite you to come sit down at Cheffry's and enjoy exquisite cuisine from our 5-Star international executive chef, Jeffry Rocha. With food as enchanting as the stories you live, you'll be able to indulge in our wonderful bistro's cuisine and immerse yourself in the mouthwatering flavors. Experiences are meant to be shared, so gather with us and create cherished memories in your life.
Galley01
Galley02
Galley03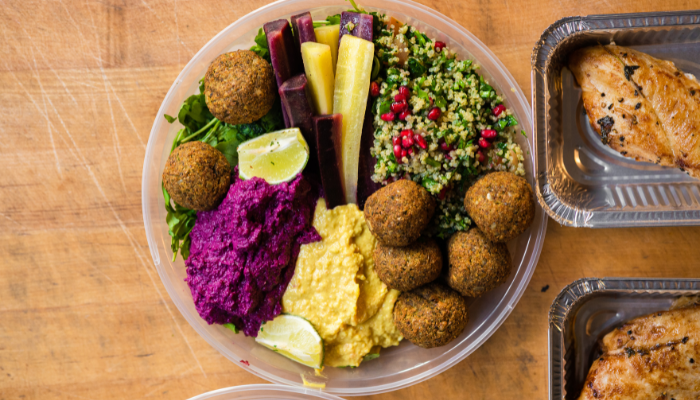 Galley04
Galley05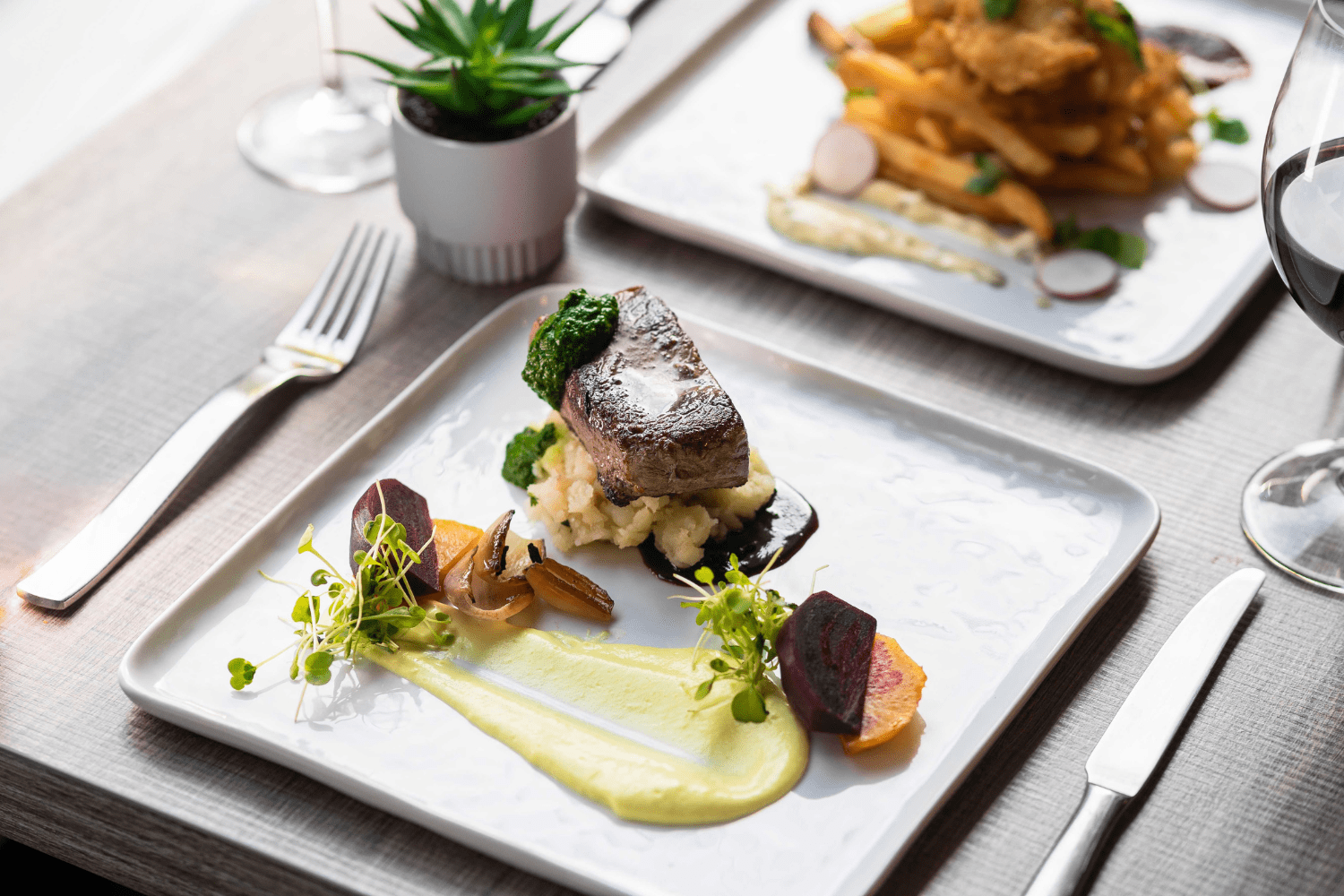 Galley06
Galley07
from our menu
seasonal & delicious food menus
35
Years of professional expertise
"Really nice place. Clean, cozy booths/tables with attentive friendly staff. Chef Jeffry came by to check on us and make sure everything was good. The Chef's special was the Beef Lasagna today which most of us at the table ordered. It was a large portion, flavorful meat, tender pasta and piping hot meal. Thoroughly enjoyed the food and was great value for money. Quick service too - was in and out with a group of 6 in 45 minutes! If you are looking for an affordable, quick, tasty lunch def check this place out! 5 Stars!"
"Cheffry's is an amazing addition to the neighbourhood! Hands down my favourite restaurant. I come here at least once a week for their daily special and it's definitely the most delicious and best priced deal in the area. Beyond the daily special, the lunch and dinner menus are delicious. The chef is clearly so passionate about his food and work, and the staff are very professional. Y'all need to come eat here.
"The dinner menu at Cheffry's is amazing!! Every dish is truly an experience. The ingredients are high quality and combined in ways that make every dish unique and full of flavour. One of my favourites was the Lentil Calamari Fritti - I forgot to take a photo of it because I ate it so fast. The Papparadelle Pasta and Baked Salmon were excellent mains and had such satisfying and complex flavours."
"I tried this place for the first time, and now I know why it just has 5 star reviews! I have ordered BBQ beef short ribs and it was amazing! The beef was melted in my mouth and the taste was awesome. The restaurant's environment is very cozy and friendly. Also one of the owners brought me the butter chicken to try and it was again very delicious. I will definitely visit back with some friends."
"We had excellent experience in this restaurant. One of our friends had the food before, recommend to us. Our children enjoyed the food very much. We never felt that we eaten in an restaurant. Taste is like home cooked food, the best one our children told the salads and the butter chicken. For sure, you going go back again."
Reserve a table
Ready to make tonight memorable? Reserve table now!
Home